---
Mice and Keyboards On Sale

Save up to 38% on select mice and keyboards.
Select offers are available for a limited time only.*
*Offers valid, unless otherwise noted, from March 31 to April 2, 2023. Offers may begin before a sale duration and may continue or change after.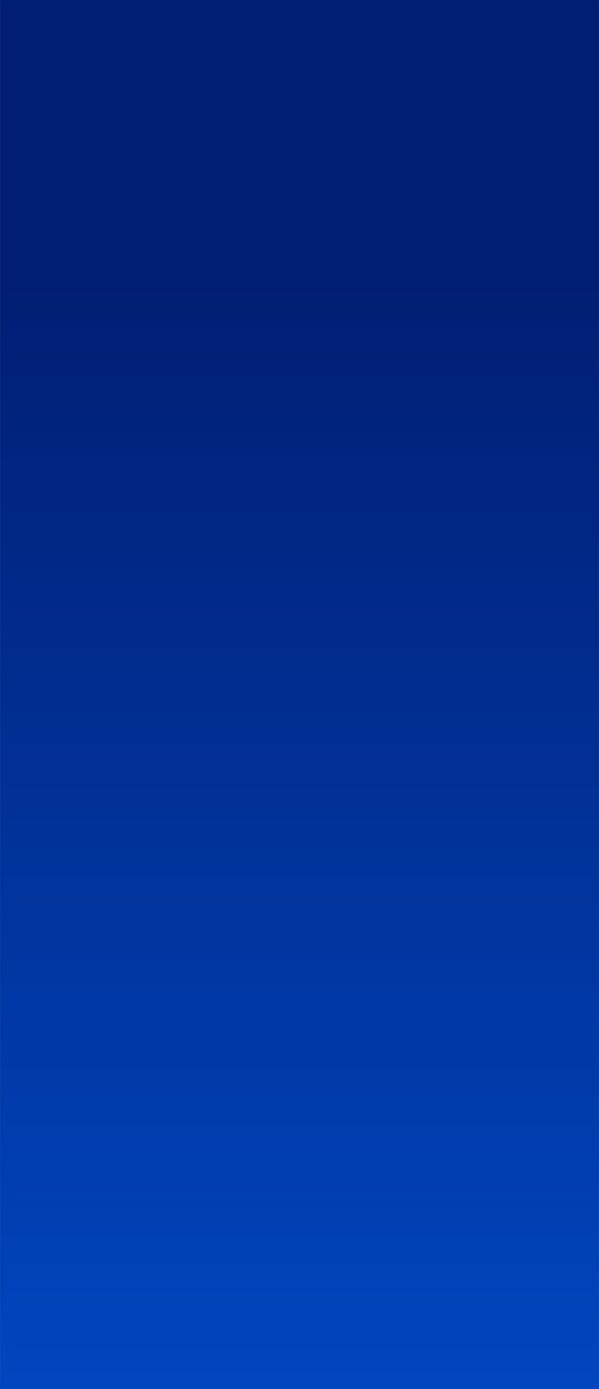 Keyboard & Mouse Combos
(342)
Replacement Laptop Keyboards
(77)
Wireless Remote Presenters
(25)
All Discounted Items
(2,384)
All Marketplace Sellers
(2,236)
OneDealOutlet Canada
(452)
Microcad Computer Corporation
(101)
Green Net FREE Shipping
(50)
Golden Online Experience
(30)
Adesso Technology Inc.
(10)
CA-PC-FIX Computer Service
(7)
CELLUCOM ELECTRONICS INC.
(5)
Official MSI Gaming Store
(5)
Electronics Superstore
(4)
HUAWEI Canada Official Reseller Store
(4)
Advanced Micro Trade Inc
(1)
New Tech Navi Wireless
(1)
Official Aluratek Authorized Reseller
(1)
Stoneforged Technology
(1)