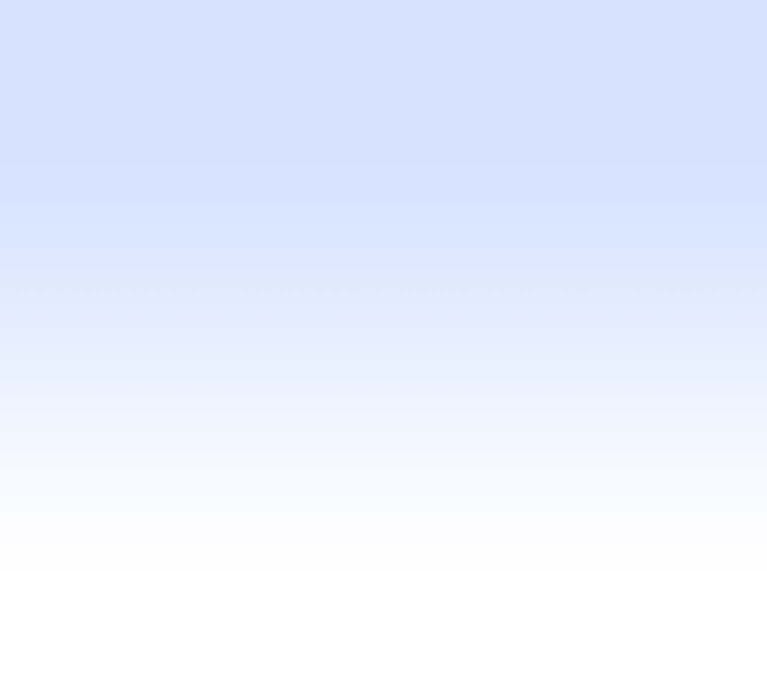 To participate in the next Happy Hour, follow @BestBuyCanada on Instagram to vote for tech products you'd love to score an amazing deal on.
Then, shop the winning picks when they go on sale for a limited time during Happy Hour.

Winning picks from our last Happy Hour
Happy Hour Voting Deals
Customers vote on a social media platform for a product or selection of products to go on promotion. Two options are put head-to-head in a poll for 24 hours and whichever one has the most total votes goes on promotion during the designated "Happy Hour" time. The Happy Hour Sale takes place from 3pm to 8pm ET on the day voting ends.
Steps:
Customers vote on a social media marketing platform (Instagram) for a duration of 24 hours (Tuesday 12pm ET to Wednesday 12pm ET).
After the voting period, Best Buy Canada will aggregate all votes across the voting platform and then notify customers of the winning products.
Best Buy Canada will announce the winning products on Instagram using their Stories feature and via an email newsletter sent to their mailing list.
The winning products go on promotion after the voting polls close on Wednesday, from 3pm to 8pm ET.