Sonos Playbar Sound Bar with Wireless Subwoofer, One Smart Speaker & One SL Speaker - Black
---
Overview
Enjoy a cinematic sound experience in your own home with this bundle from Sonos. It features the Playbar wireless sound bar for immersive HiFi audio, the SUB wireless subwoofer for booming bass, and the One SL speaker to fill your room with sound. It also comes with the Sonos One smart speaker with Amazon Alexa built-in for voice-controlled convenience.
Bundle Overview
Here's what you'll get:
Sonos Sub Wireless Subwoofer - Black

Sonos One (2nd Gen) - Voice Controlled Smart Speaker with Amazon Alexa Built In - Black

Sonos One SL Wireless Multi-Room Speaker - Single - Black

Sonos Playbar Sound Bar
SAVE $60
$2069.97
SALE ends:
Sold and shipped by Best Buy
Reserve & Pick Up
This product is currently unavailable for Reserve & Pick Up at nearby stores.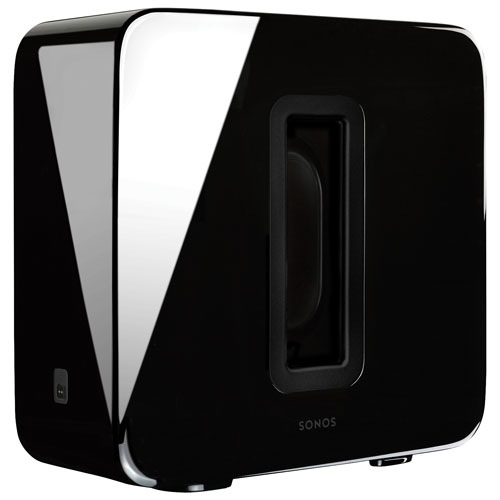 Sonos Sub Wireless Subwoofer - Black
Web Code: 10450395
Hear all the parts of your music, even those you wouldn't normally hear, thanks to the Sonos SUB. It takes care of generating soul-shaking bass at low frequencies, leaving your other speakers the freedom to focus on the mid- and high-range frequencies. The wireless design means no need for speaker
---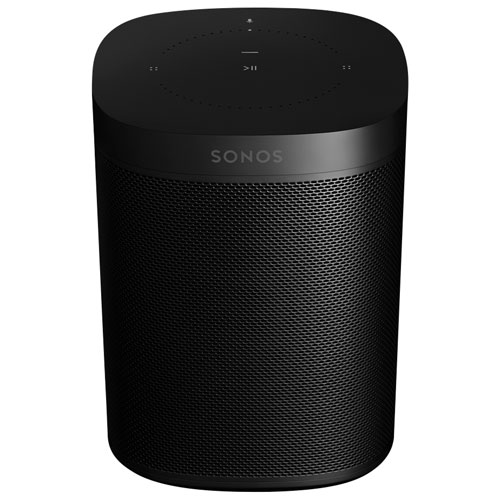 Sonos One (2nd Gen) - Voice Controlled Smart Speaker with Amazon Alexa Built In - Black
Web Code: 13446573
This second generation of Sonos One boasts increased memory and an updated processor. It also blends great sound with seemless voice assistance. Simply ask for a song from services like Spotify, Amazon Music, iHeartRadio, and TuneIn. Then, you can enjoy the rich, room-filling audio while you lounge and relax. Pair
---
Sonos One SL Wireless Multi-Room Speaker - Single - Black
Web Code: 14320849
Enjoy powerful, room-filling sound with the Sonos One SL speaker. It can pair with another Sonos One SL or One in the same room to create a spacious two-channel stereo sound. This speaker can also connect with other Sonos speakers in different rooms using a Wi-Fi network to create a
---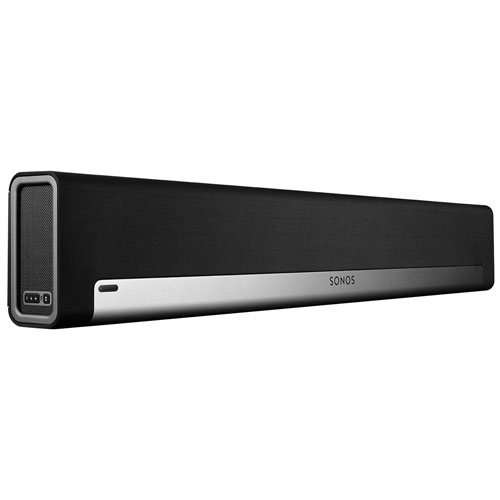 Sonos Playbar Sound Bar
Web Code: 10240340
The Sonos Playbar is a wireless sound bar that floods your room with big, bold, full theatre HiFi sound. The powerful nine-speaker design in a phased speaker array lets you enjoy high-quality audio that matches the direction of the on-screen action. Setup is simple, and with Wi-Fi connectivity you can