Geek Squad Remote Support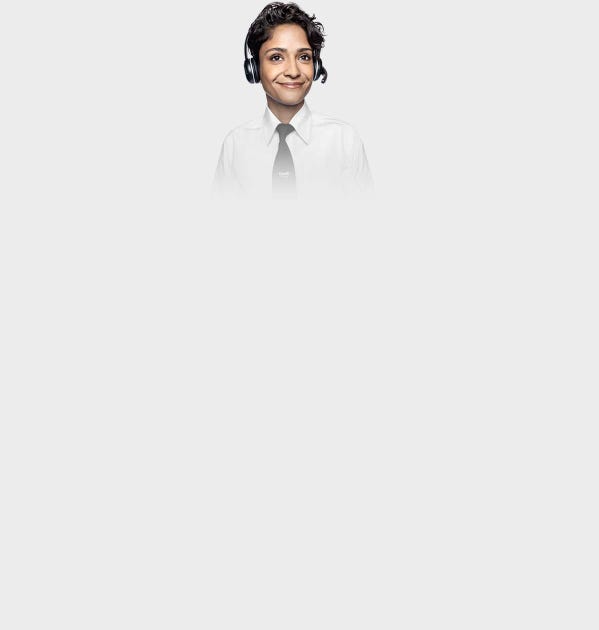 No one stands behind you like Geek Squad
Get expert support for your home office.
Need help with your work from home setup? Our Agents are here to help keep your work tech running smoothly and in tip-top condition. Whether it's help with configuring multiple monitors, improving your internet connection, or setting up video conferencing with the team, Geek Squad Agents have your back.
We're here to help with online learning.
If you're starting with remote learning, our Agents are here to set you up for success, from installing programs to setting up video calls with your class. Geek Squad Agents are also available 24/7, so even if your computer crashes at 2 am, we've got you covered. The only thing we can't help with is homework.
Get the most out of your home tech.
Our Agents can provide remote support for any kind of tech issue. Geek Squad Agents can help with strengthening your Wi-Fi signal, improving video streaming, planning your gaming setup, and more. And if your device has a cracked screen or needs a new hard drive, don't worry. Geek Squad Agents can help set up your contactless hardware repairs.
Get the round-the-clock remote support that's right for you
Choose the one service you need today, or get a Best Buy Membership for $19.99 per month, with unlimited support, device protection, discounts, and exclusive perks.
Enjoy continuous support with Best Buy Membership
Our Members enjoy great benefits. You can too.
For just $19.99/month, enjoy your tech worry-free with Best Buy Membership's full suite of benefits, including free round-the-clock tech support, savings on protection plans, and more.