Choose the type of protection that meets your needs
Best Buy Protection
Enjoy coverage that goes far beyond the manufacturer's warranty.
Best Buy Protection with Physical Damage
Get all the benefits of Best Buy Protection, plus added coverage for physical damage.
Compare plans in the table below to see which one is right for you:
Get Best Buy Protection for your products
How to get Best Buy Protection
Online.
Add Best Buy Protection to your order during checkout.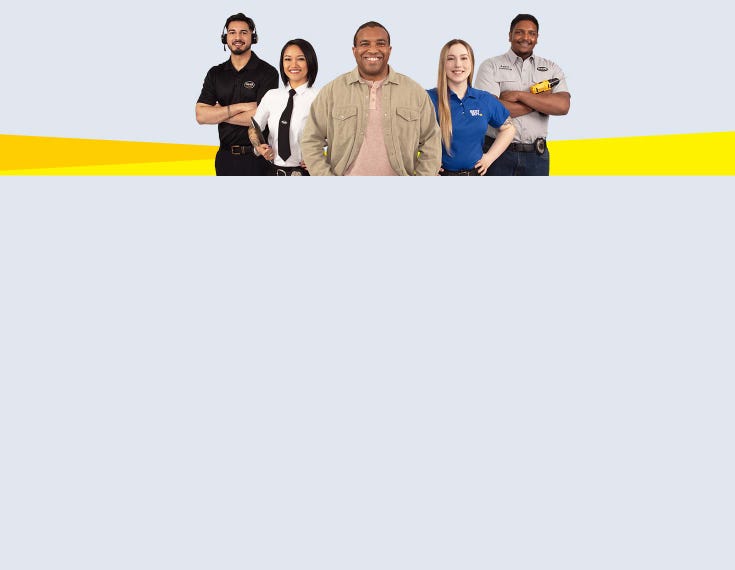 Disclaimers
1 Best Buy Protection plans are provided by Assurant Services Canada Inc. and/or American Bankers Insurance Company of Florida. Please refer to program Terms and Conditions for detailed terms, conditions, limitations, and exclusions. When purchasing your Best Buy Protection Plan please provide your email address to receive your full program terms and conditions, or at your request, an in-store associate can provide you with a printed version at time of sale. Visit www.bestbuy.ca/protection to view your plans.
Assurant Services Canada Inc. administers Best Buy Membership billing and collection of service fees (where applicable) on behalf of Best Buy Canada Ltd.
Legal Warranty: According to Quebec's Legal Warranty, a client can expect that any item they purchase will be fit for its ordinarily intended purpose, and will be durable in normal use for a reasonable length of time, having regard to its price, the terms of the purchase contract and the conditions of use.
2 Monthly-billed Best Buy Protection is available for Computers, Televisions and Major Appliances. Monthly-billed Best Buy Protection with Physical Damage is available for Computers and Televisions.
3 Service Requests due to physical damage on TVs require payment of a Service Fee.